AAALAC International is a private, nonprofit organization that promotes the humane treatment of animals in science through voluntary accreditation and assessment programs.
More than 1,040 companies, universities, hospitals, government agencies and other research institutions in 50 countries have earned AAALAC accreditation, demonstrating their commitment to responsible animal care and use. These institutions volunteer to participate in AAALAC's program, in addition to complying with the local, state and federal laws that regulate animal research.
Some of the institutions that have earned AAALAC accreditation include the Sloan-Kettering Cancer Center, St. Jude Children's Research Hospital, The American Red Cross, and the National Institutes of Health.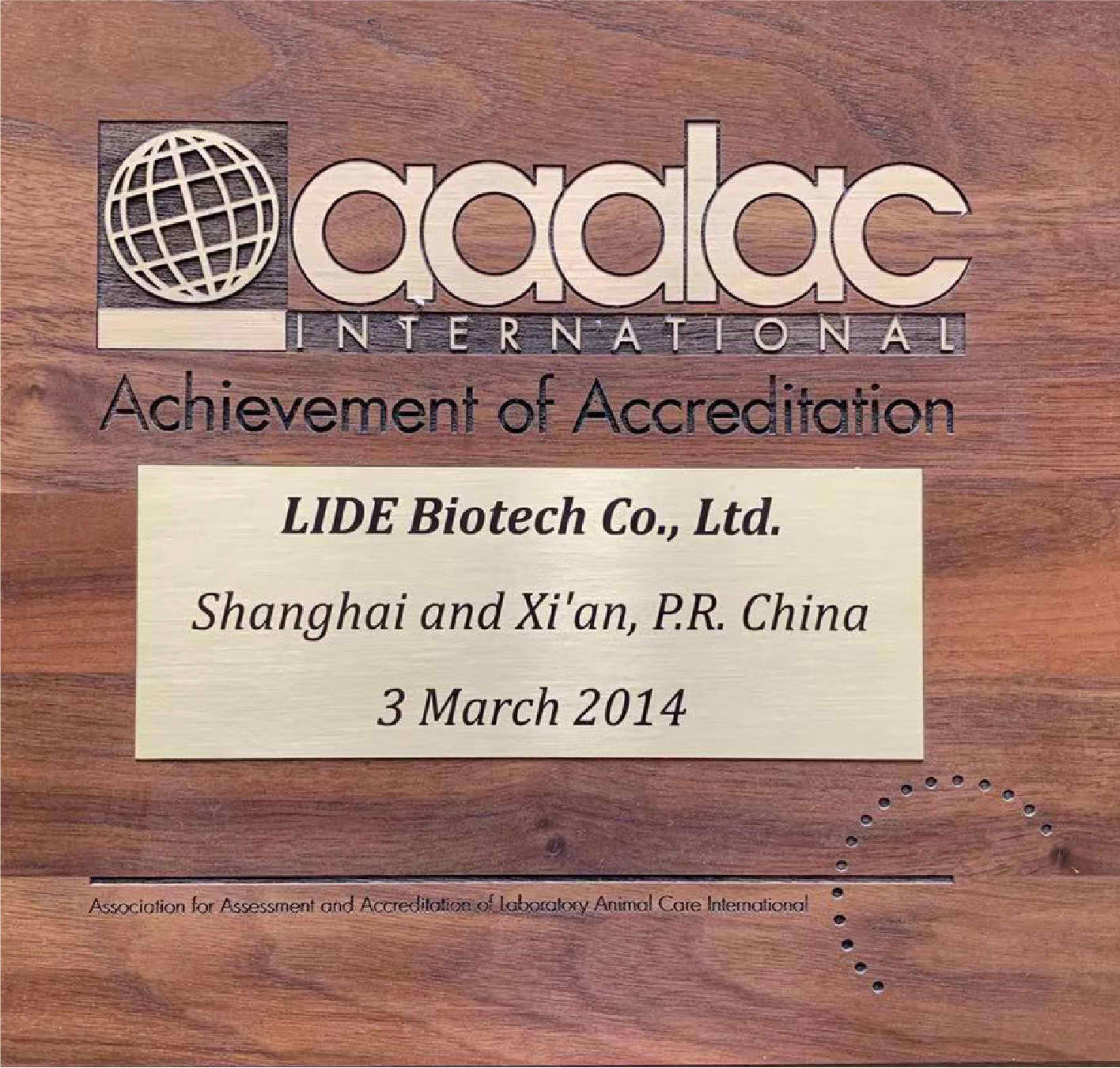 CAP certification is one of the international certifications established by the College of American Pathologists. Founded in 1947, it is taken as one of the most authoritative certification bodies for clinical test labs, whose CAP certification is also proved as an effective kind of peer evaluation and given the nickname of "Gold Standard" in the industry. All the explicit requirements of FDA must be based on the lab data certificated by CAP. One of CAP's important tasks is to conduct Proficiency Testing (PT, also named inter-lab certification) for the labs involved across the world. CAP certification is conducted via inter-lab certification and site evaluation of the labs involved based on the checklists prepared by CAP in accordance with their services, which mainly refers to CLIA-88 standards and laws and regulations in US. The labs will fail in CAP certification if 5% of their items in the checklists for the site evaluation don't conform to CAP's requirements.