Mass cytometry is an advanced single-cell proteomics technology. It has been a powerful tool for researchers to unveil new cell types, functions and biomarkers in immunology, cancer, stem cells and more by interrogating more than 50 markers simultaneously on millions of individual cells. Cytometry by Time-Of-Flight (CyTOF) is a fusion of two experimental platforms: flow cytometry and elemental mass spectrometry. CyTOF uses antibodies that are linked to unique heavy-metal isotopes and the quantity of reporter ions in a particular mass channel becomes signal with high accuracy for molecular expression with little overlap between parameters.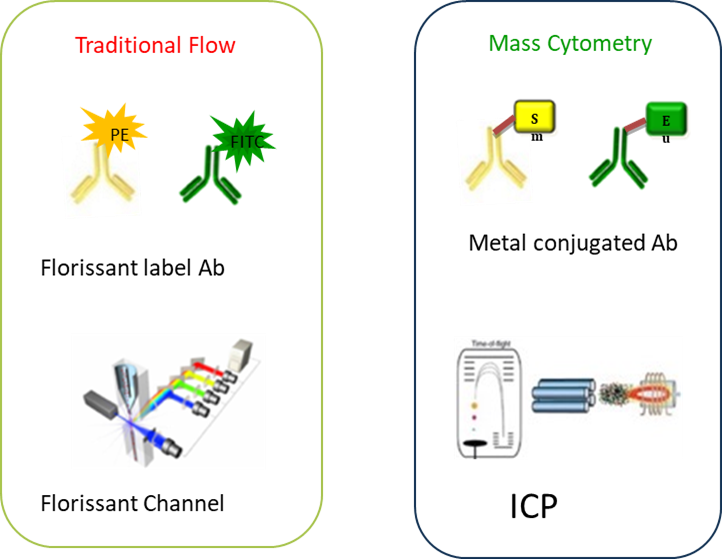 Fig. 1 Mechanisms of flow cytometry and mass cytometry
 



Fig. 2 Workflow of CyTOF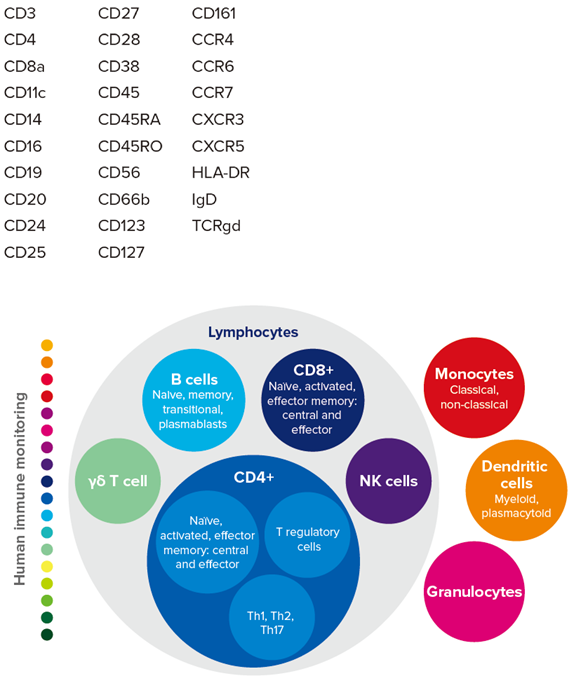 Fig. 3 Validated human immune panel and leukocyte populations verified during the panel testing.
LIDE has validated a comprehensive panel of immune markers, which could be used in immunology and cancer research. CyTOF is similar in form of data with traditional FACS and is accessible to researchers. Since the samples of CyTOF could be preserved for long periods before test after pre-treatment, researchers could collect the samples first and do the staining and CyTOF in the future. It is more convenient to achieve study plans with complicated time course and is benificial to the consistency of staining between batches. Here is a case for multiple immune markers analysis of a rectal cancer tissue by CyTOF.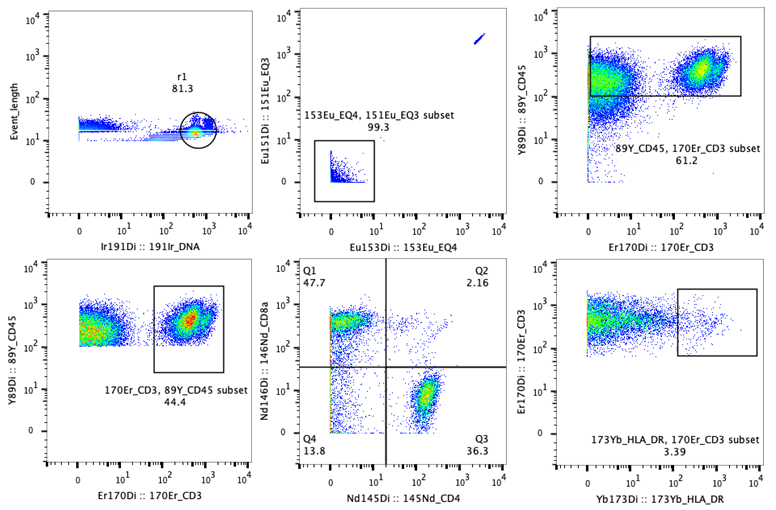 Fig. 4 Data example of CyTOF. Multiple cell surface markers were combined to define  cell types of a rectal cancer sample