Our executive team in the US works closely with our Chinese operations to ensure our non-China based clients have an immediate resource that can facilitate coordination and communications.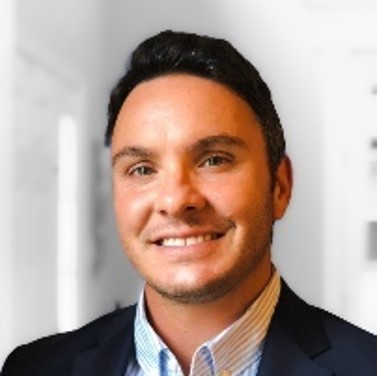 Josh Caggiula, Vice President
www.linkedin.com/in/jcaggiula
Josh started his career at Johnson & Johnson working across consumer brands in their McNeil Consumer Healthcare business. After several years at a leading digital agency for life sciences, Josh became a senior consultant for a European-based global consultancy where he provided advisory for omnichannel strategies and digital transformation at several multinational pharmaceutical companies. In 2015, Josh became Partner and CMO/CCO for an advanced life sciences IT service provider and the co-founder/CMO of a Conversational AI platform for life sciences called Paro AI.
Josh is looking forward to support and lead LIDE's expansion into the United States and Europe to bring their range of precision medicine and translational research capabilities to patients around the world.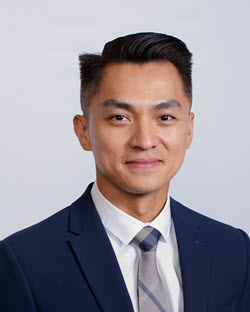 Loc Van, Vice President
www.linkedin.com/in/locvan
Loc spent the last 10 years helping pharmaceutical and healthcare companies build IT systems and infrastructure to deliver personalized digital experiences to their consumers. He looks forward to helping LIDE expand their technology offering outside of China to deliver personal medicine to patients worldwide.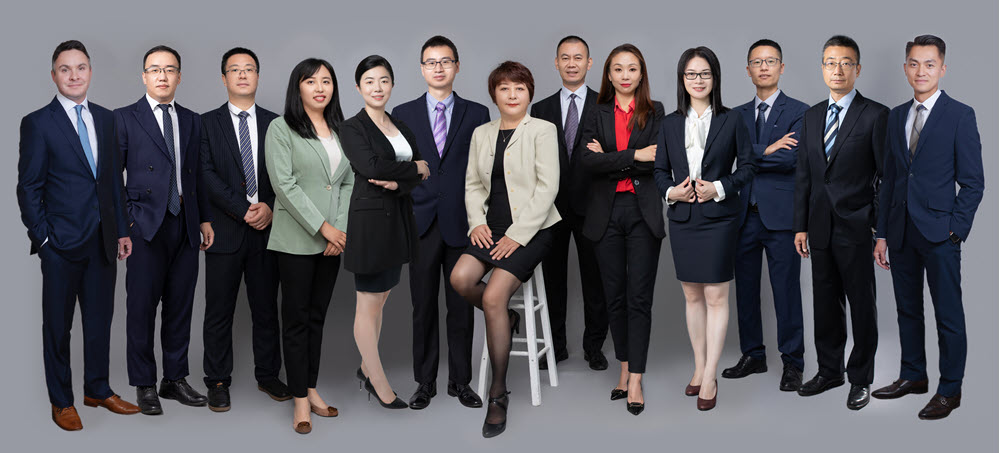 CEO Dr. Danyi Wen and our management team
Dr. Wen's research foundation was 12 years at Millennium Pharmaceutical, Biogen-Idec in Boston, MA. In 2007, attracted by the innovation coming from overseas, she returned to China as VP of Biology at Shanghai ChemPartner. She founded Shanghai LIDE Biotech in 2011 to drive research and development in personalized precision medicine.