LIDE prides itself in operating at the forefront of new technologies and adopting the highest international accreditation standards. 
AAALAC Accredited
AAALAC International is a private, nonprofit organization that promotes the humane treatment of animals in science. Their accreditation is a voluntary assessment program so companies can demonstrate their commitment to responsible animal care and use. LIDE proudly participates in this accreditation, as well as complying with local, state and federal laws that regular animal research.
Learn more about the accreditation process here.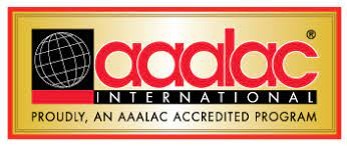 CAP Certified
The CAP (College of American Pathologists) accreditation program is the Gold Standard in laboratory certifications, benefiting from the scientific expertise of the world's largest board-certified pathologist group and over 70 years of experience. LIDE is proud to join the thousands of hospitals and labs worldwide that have received this accreditation as recognition our labs and procedures meet the highest standards to ensure high-quality service and best-in-class patient care. Learn more about the accreditation process here.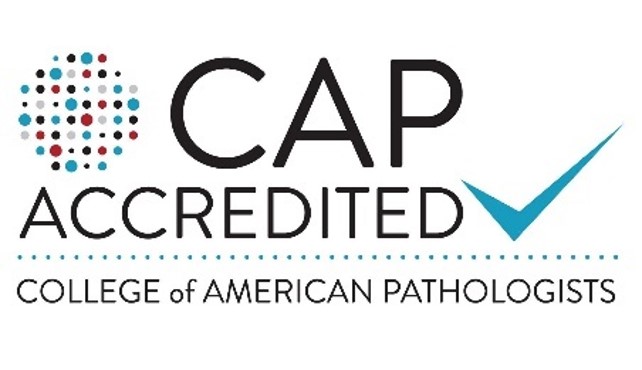 In addition to our AAALAC and CAP accreditation, LIDE is a VERIFI.i supplier on Scientist.com, which means our lab has passed Scientist.com's rigorous on-site assessment to ensure the highest operating standards. View LIDE's profile here.